Join us for a sunset rooftop celebration
Web3 Liberty Block Party
350 Grand Street, New York, NY 10002
When:
Tuesday June 21st from 5-8 PM
Where:
Rooftop Graffiti Gallery @ New Design High
500 person capacity (RSVP here)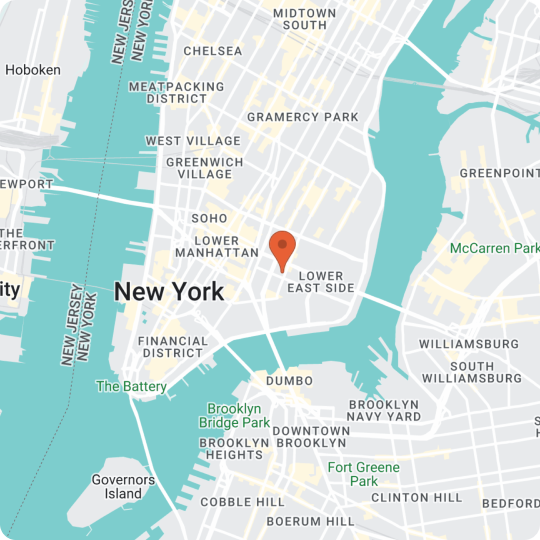 Seva.love NFT NYC
EVENTS
CityKids Speak on Liberty On Display
Stop by the Marriot Marquis in Times Square between Mon 6/21 – Thu 6/23 to view the 2 story original Keith Haring artwork on display, created with the input of hundreds of youth activists through The CityKids Foundation Speak on Liberty campaign.
GoodArt DAO Launch Press Conference
Web3 Liberty Block Party
Join us Tuesday 6/21 from 5-8pm for a night of celebration, music and food as we gather at thew New Design High School rooftop graffiti gallery in the Lower East Side of Manhattan. RSVP here
CityKids Speak NFT NYC Panel
NFT NYC attendees can attend a panel Wednesday 6/22 from 11:55am-12:20pm at the Edison Ballroom South on NFTs, DAOs and Keith Haring's largest collaborative masterpiece, led by the GoodArt DAO founding team.
Collaborate with Us
We are actively looking to grow our community with contributors who can help us develop and deliver educational programming focused on web3, wellness, entrepreurship, ecological stewardship
News
As Featured In
Fitness Brand Dogpound Announces NFT Release In Support Of New York City Students, Fitness And Web3 Education
New York and Los Angeles-based fitness studio Dogpound today announces its upcoming NFT release with philanthropic partners Seva.Love, Community of Unity and NFT Classroom. The result of this collaboration is an NFT created by digital artist Yovanna…