A NFT collection by Dogpound and SevaLove to catalyze positive change in our communities.
Founded by Kirk Myers in 2016, Dogpound is a global lifestyle brand rooted in five pillars: Teamwork, Positivity, Passion, Authenticity and Giving Back.
Co-founded by Deepak Chopra and Poonacha Machaiah, SevaLove is on a mission to use the metaverse and NFTs as a force for good.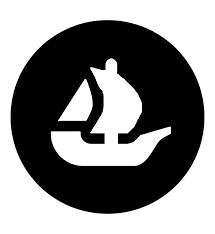 OpenSea Collection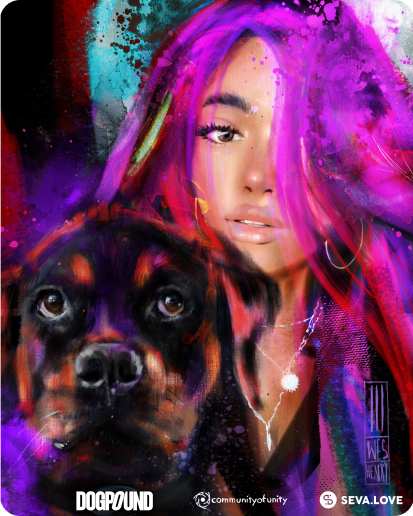 Featuring international model, actress and activist Yovanna Ventura and her lovely pup Tatum, masterfully created by acclaimed NFT artist Wes Henry.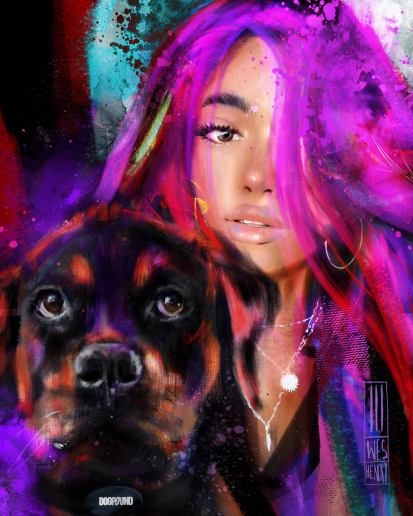 1 of 1
Yovanna & Tatum I
by Wes Henry
View on OpenSea
Sold for:
5.59 ETH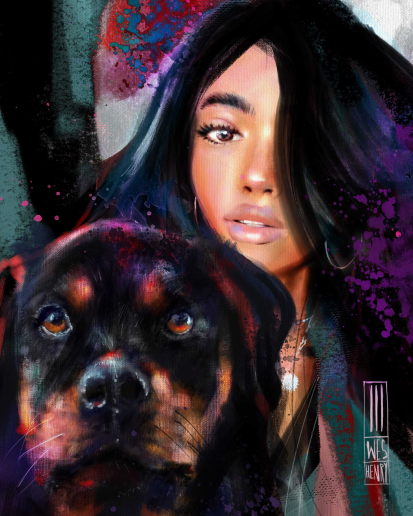 22 editions
Yovanna & Tatum II
by Wes Henry
Minting Now!
Mint price:
0.2 ETH
How will this NFT project help create a positive impact on society?

All profits from the NFT sales will be donated to registered 501c3 non-profit Community of Unity to support their mission to empower NYC students in high school and college to pursue their dreams and beyond
Through the launch of a web3 high school elective class with students from Community of Unity at New Design High School with plans to scale the program globally in collaboration with SevaLove and NFT Classroom
By continuing Dogpound's wellness programs with students that started in 2019 through free workout sessions, gym renovations and other fundraising events.
Community of Unity
CONNECTS with youth

EMPOWERS them to make choices that lead to growth

and INSPIRES their pursuit of a personally satisfying future
Since 2001, Community of Unity has directly impacted NYC's most underserved urban youth through our holistic, low-ratio, high-impact programs and has mentored and advocated for hundreds of young people in a variety of domains; from medical care, to grief counseling, housing support services, academic support, as well as advocacy within the legal and foster care system.
We cultivate transformative relationships with young people living in adverse circumstances and provide the consistent social-emotional support they need in order to successfully transition from adolescence to early adulthood.
Dogpound has been a long time supporter of the organization, helping to run fundraising events, offering free weekly workout classes to students, and even outfitting a new gym for the students at the New Design High School.
Help support youth education programs
All profits from the NFT sales will be donated to Community of Unity to help them continue to impact support over a 100 students throughout their high school and college.
Dogpound, SevaLove, and NFT Classroom are also teaming up with Community of Unity and New Design High School to launch the 1st web3 high school elective class, with plans to hire student artists for upcoming drops and to scale web3 education programs globally.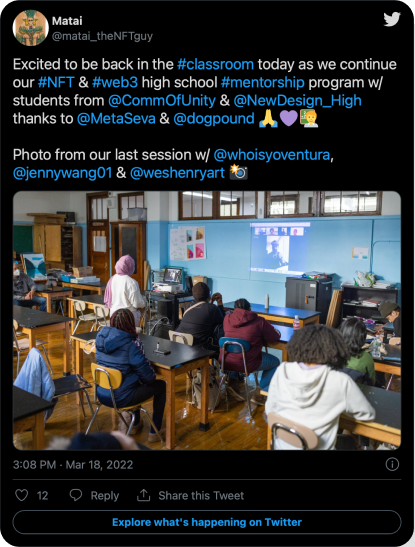 Come workout with Kirk & Yovanna
Join Dogpound founder Kirk Myers and Yovanna Ventura in LA for a workout session at the Dogpound gym. The owner of the 1-of-1 NFT will be offered a private workout in LA with Yovanna and Kirk, while owners of the 10-of-10 NFT will have the chance to attend a group session.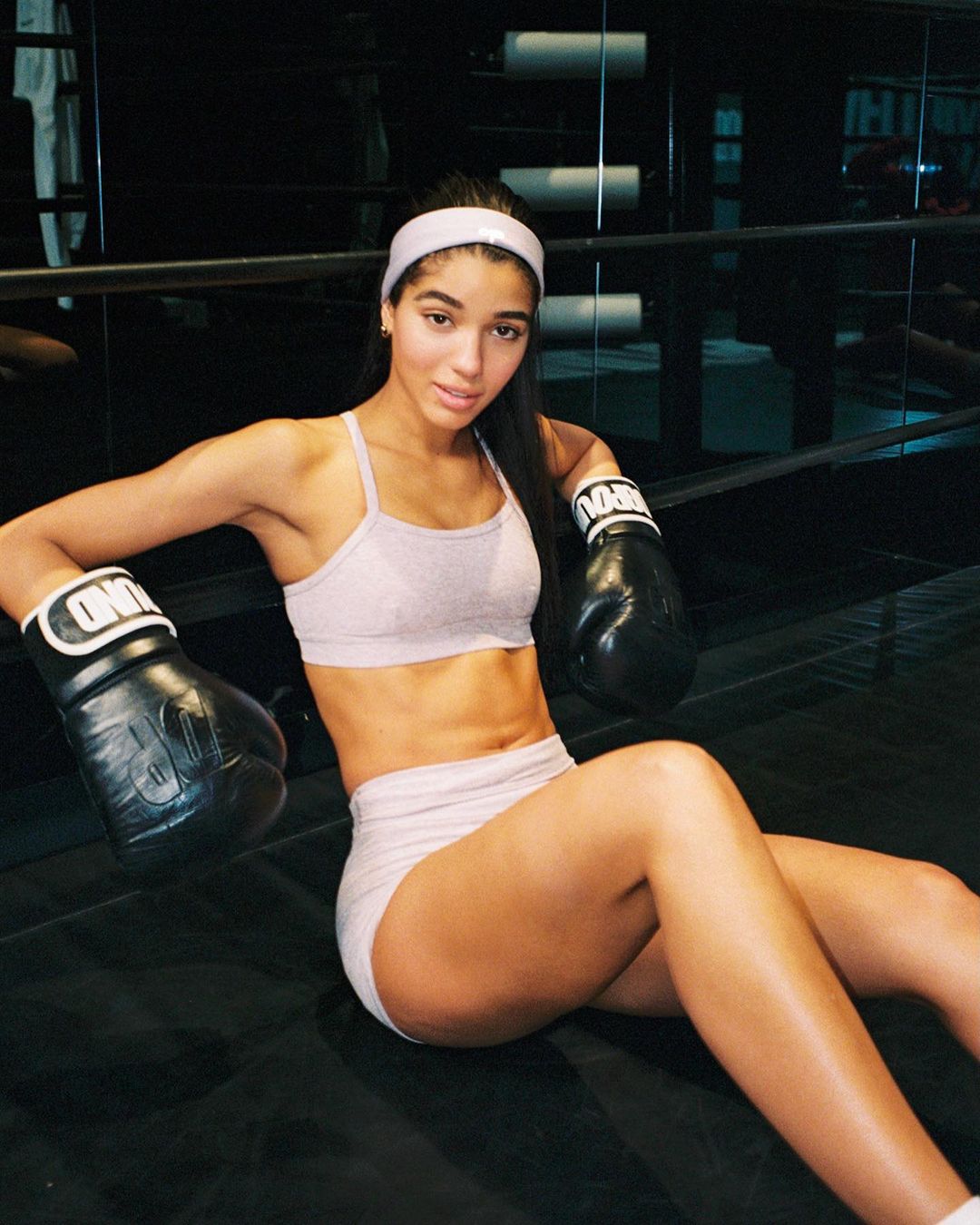 Learn from the best with NFT artist Wes Henry
NFT holders will be able to attend a virtual Discord video call with artist Wes Henry where he will share a demo lesson on how he creates his masterpiece NFTs that have accumulated over 600 ETH trading volume on OpenSea.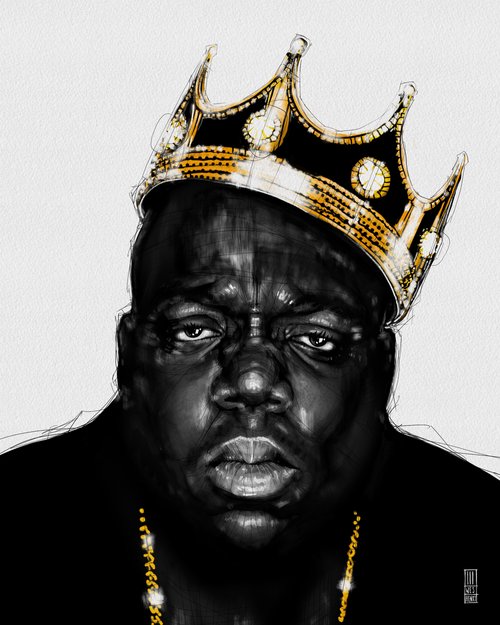 Join us for a rooftop celebration in NYC
NFT holders will be invited to an exclusive celebration with Community of Unity, Dogpound and SevaLove at the New Design High School rooftop graffiti gallery in New York City. More details will be announced soon!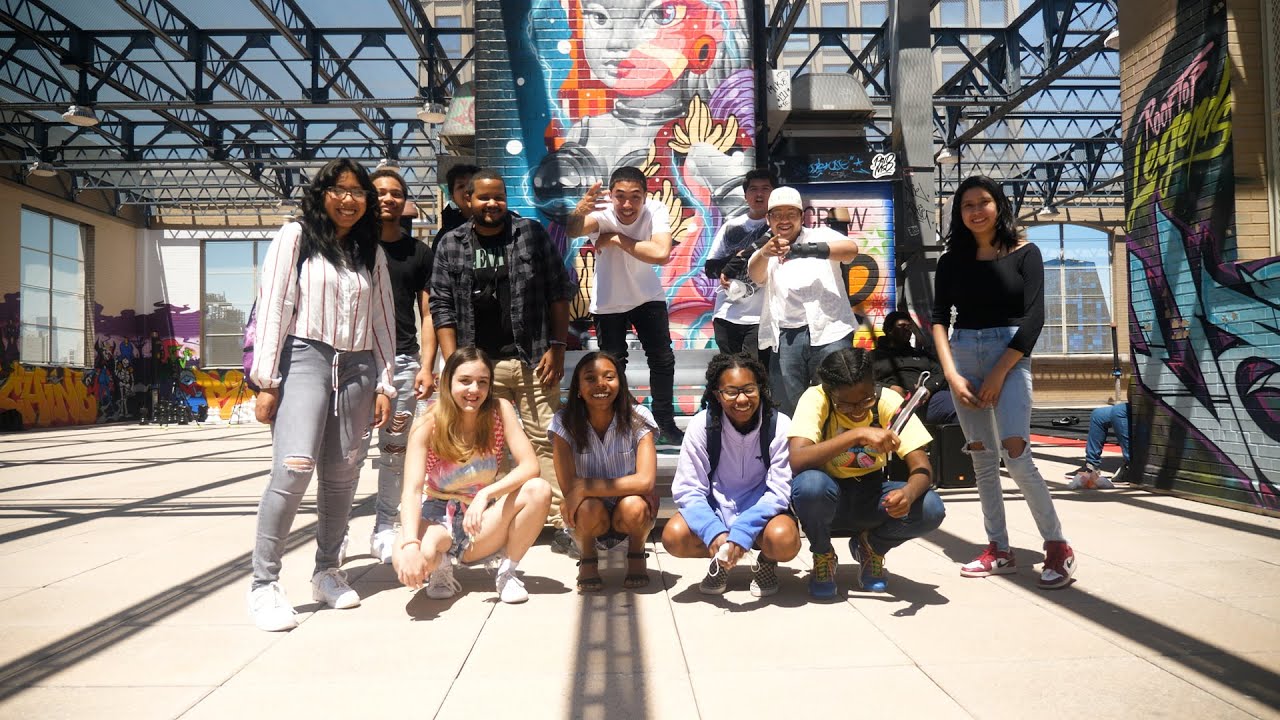 Get access to exclusive Dogpound and SevaLove events
NFT holders will have opportunities to attend to future Dogpound and Seva Love pop-up events as we continue to celebrate our passions and community dedicated to giving back, starting during NFT NYC coming up in June!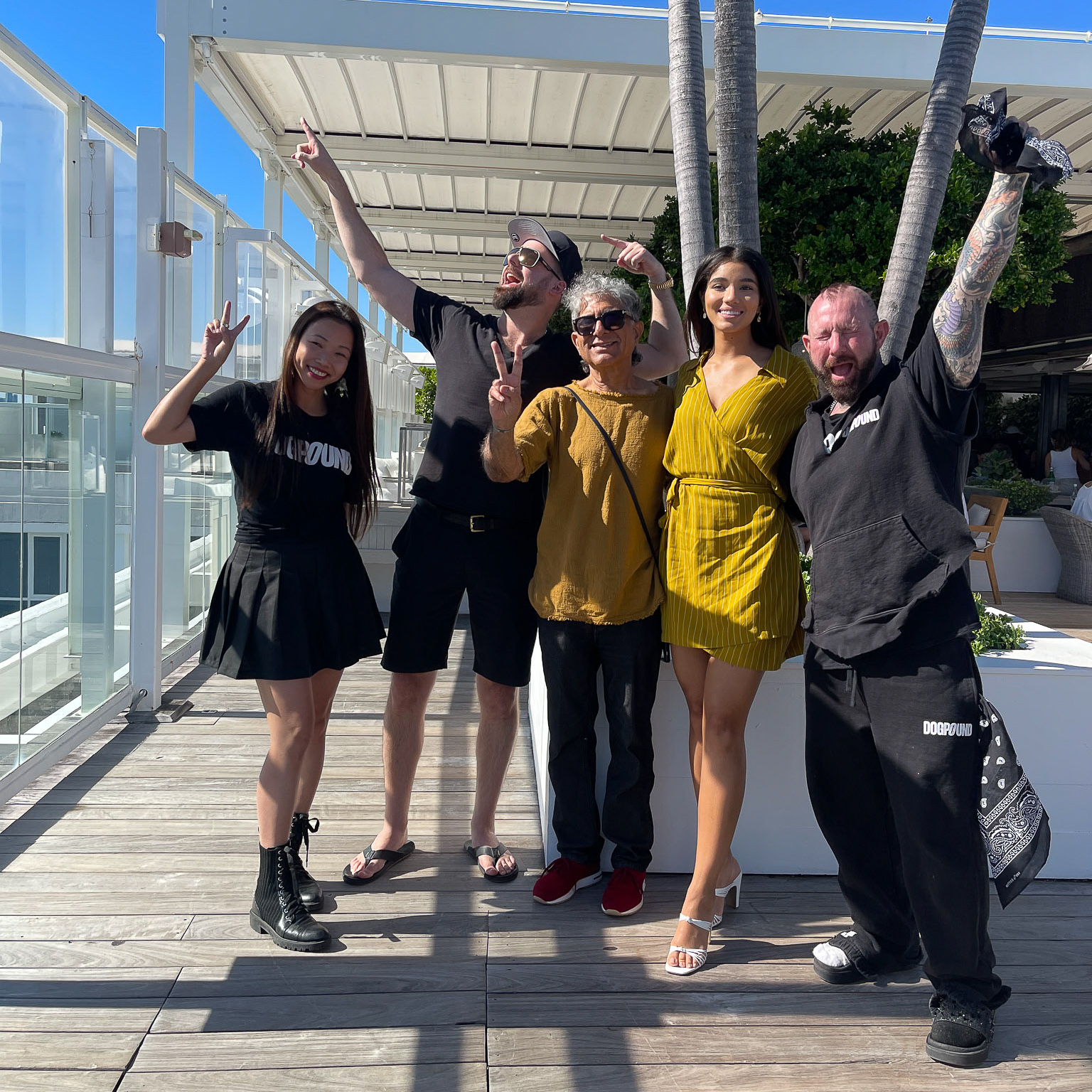 Mint first to claim a signed copy of Deepak Chopra's book Abundance
The first NFT owners who mint the tokens will be airdropped an NFT that they can redeem or resell for a signed copy of Deepak Chopra's book Abundance.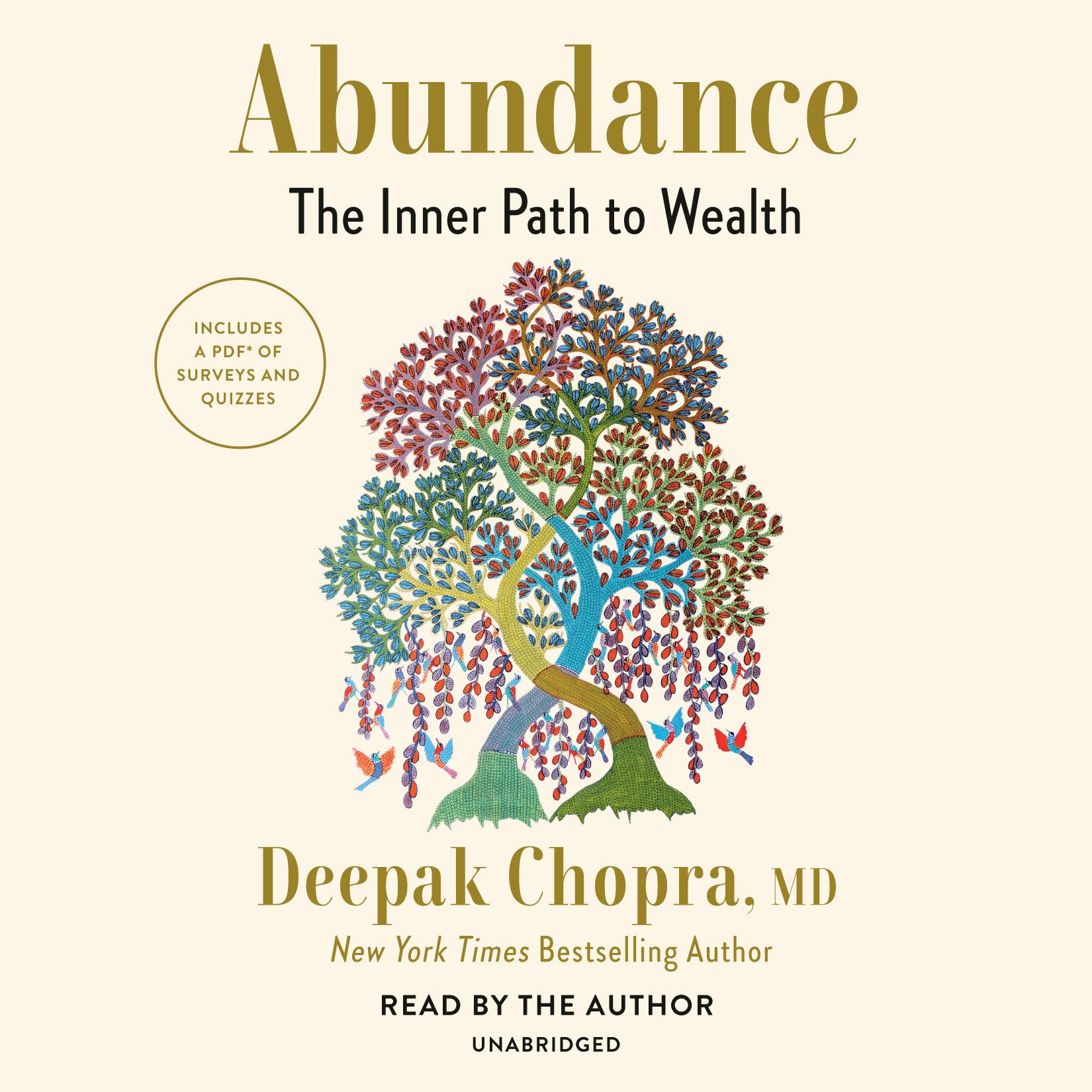 Attend monthly SevaLove mentor club meditations and the annual summit
NFT holders will be able to attend the annual Seva Love Summit, and have access the private Seva Love Discord #mentor-club channel to attend monthly virtual meditations with Deepak Chopra and other SevaLove community leaders.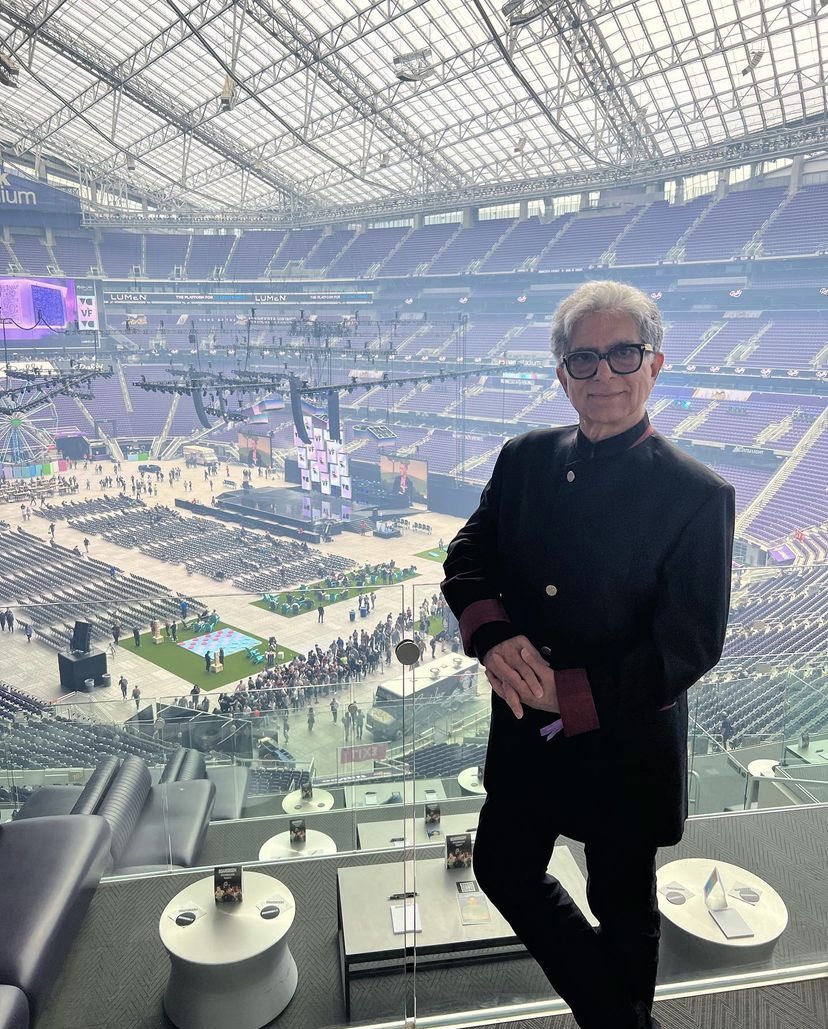 Get early presale access to future Dogpound NFT releases
Dogpound and Seva Love will continue to release upcoming NFTs in collaboration with celebrity clients, famous NFT artists, and high school students hired from New Design High School to collaborate on artistic creations as a part of their web3 mentorship program. NFT holders will be granted early presale access for all future Puppy Love collection releases to reward community members who show their support. We love and appreciate you all!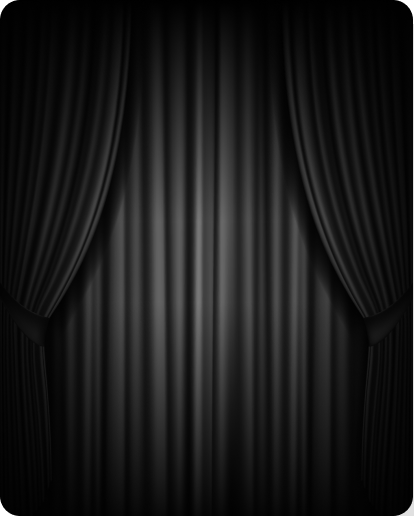 Stay tuned for news on the next release!!!!
As Featured In
Keep an eye out for exciting opportunities to connect with our community over Instagram live, Twitter spaces and IRL as we announce updates on the project.
Join the Discord
NFT ("Non-Fungible Token") are digital records of ownership that are created and stored in a trusted way thanks to blockchain technology. Any type of media can be associated to the NFT, with ownership rights often outlined in terms of sale documents to clarify usage rights.  NFT creators can also promise certain utility to owners such as access to virtual or in person events. Check out this Forbes article to learn more.

How can NFT projects help catalyze positive changes in our community?

NFTs offer a new way for communities to show their support for shared passions and causes. Dogpound and Seva.Love are teaming up to launch a series of NFTs that help raise funds for Community of Unity while offering exclusive access to in person and virtual event opportunities to NFT holders. Click here to learn more.

How can I buy an NFT rom the Puppy Love Collection?

Dogpound's Puppy Love NFT collection will be available on OpenSea launching May 31st. To buy an NFT, you will need to create an NFT wallet (we recommend using MetaMask), and have enough ETH deposited in your wallet to buy one of the fixed price 10 of 10 edition NFTs, or to place a bid on the 1 of 1 NFT. Click here to view a step by step guide with more details.

How can I set up an NFT wallet?

How can I buy ETH and deposit it into my wallet?

What about the environmental impact of NFTs?

Can I donate to Community of Unity without buying an NFT?

When will the next Puppy Love NFT release be?

We are currently brainstorming to identify to Dogpound client and NFT artist to collaborate on the next release with us and the students from New Design High School. If you're interested in helping out, please reach out in Discord. Our goal is to release one collection monthly, the more community members help out the more impact we can create!
Teamwork Making the Dream Work