THE METAVERSE PLATFORM AND COMMUNITY FOR GOOD
Learn More

Upcoming NFT Releases
Launching January 26th, 2022
Natura, by Dhimant Vyas
An NFT collection featuring animated masterpieces based on physical paintings created by internationally acclaimed artist Dhimant Vyas.
25% of NFT sales will be donated to help empower children in under-resourced communities to receive a quality education anytime, anywhere through the Jara Unit.
Join us as we use NFTs and web3 to empower communities in need.
What will the Natura NFT collection feature?

100 unique 1 of 1 NFTs, masterfully animated based on physical paintings created by Dhimant Vyas, released in stages over the coming months. You can view the collection as they are released here https://natura.seva.love
The first 5 NFTs from the collection will be released on January 26th, 2022 at 11AM PST via a reverse auction where the price starts at 10 ETH and declines to 1.5 ETH, learn more about how to mint the NFTs here.
25% of sales will be donated to expand use of the Jara Unit, a personal education device that enables children to learn localized education content in any language without needing access to power, a quality classroom, or the internet.
Join our mailing list
Past NFT Releases
Launched December 2021
Emilia Clarke's SameYou NFT Collection for Good
Emilia Clarke's charity, SameYou, demands better brain injury recovery. The series illustrates the experiential journey of healing from brain injury trauma to recovery.
Your purchase of NFTs from this collection will benefit SameYou's core mission of helping survivors while raising awareness about Acquired Brain Injury (ABI).
ABI is primarily made up of stroke, brain tumour and traumatic brain injury (where sudden trauma to the brain is caused by external force such as a fall, sports concussion or road traffic accident).
32 ETH
Donated to SameYou

Roadmap
NFTs for Good
We will continue to launch NFT collections focused on empowering social and environmental initiatives.
Seva Gratitude Tokens – our founding collection of utility tokens
Natura by Dhimant Vyas – an exclusive NFT release to benefit youth education
Seva Love Bugs – our first generative NFT project
Seva Metahumans – an NFT series inspired by Deepak Chopra
Afghan Women Artisans with Zarif Design
And many more to come, all #NFTsforGood
Community
Empowering community members is at the core of Seva.Love's mission. Through metaverse and IRL experiences Seva.Love aims to inspire action to create a better world.
NFT NYC '21
DCentral Miami '21
Seva.Love 2022 Virtual Summit
More events and ongoing virtual experiences like meditations with Deepak Chopra
Technology
We are building an NFT and metaverse platform with leading industry partners built on the carbon negative Hedera Hashgraph to support our vision for a sustainable future where the metaverse is a tool for community empowerment. Key roadmap focus areas are:
Metaverse land acquisition and experience development
ETH-Hedera NFT bridge integration
Marketplace interoperability and functionality enhancements
Hedera and ETH External wallet integration


Our Purpose
We aim to empower global action
By connecting artists, philanthropists, brands, and change makers alike we aim to build community around causes that matter to benefit society for generations to come through social an environment impact initiatives.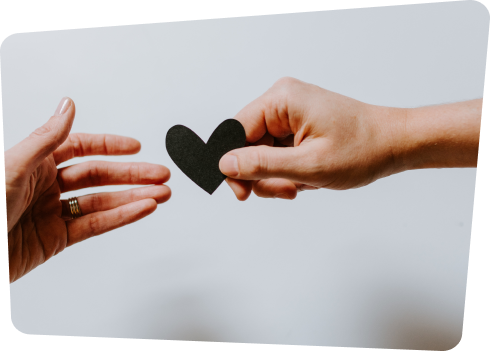 By using the metaverse and web3 for good
We help those looking to do good offer NFTs as digital collectibles and utility access tokens to promote long lasting and positive change, while working to bring wellness and mindfulness to the metaverse.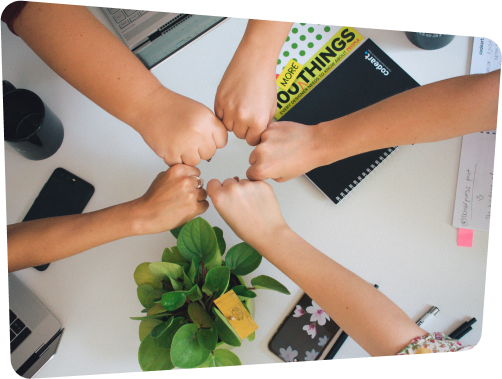 As we strive to impact more than a billion lives
Charitable giving in the United States alone rose by over 5% in 2020 surpassing $470B, yet the ways in which nonprofits raise funds and engage with their community is only starting to embrace the potential of Web 3.0 ecosystems. Working with global thought leaders we aim to help raise awareness and funds for projects that improve the way we live, learn and interact through the metaverse and beyond.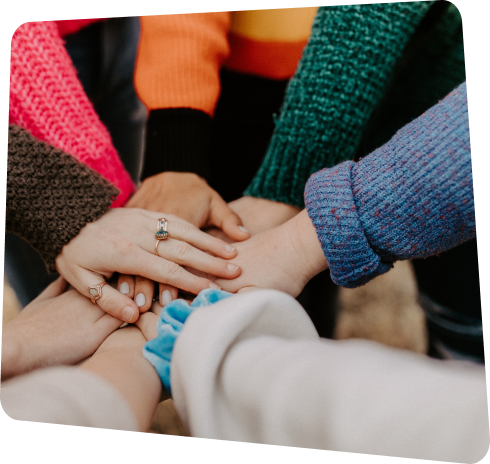 Whitepaper is coming soon
Our Platform
Artists and collectors can curate
collections of unique and inspiring
masterpieces
Community members can build lasting
connections with organizations focused
on social and environmental wellbeing
Worldwide networks of people looking
to help can find causes to support
Artists, organizations and advocates can offer
unique access and redemption rights to real world
and digital collectibles and experiences
Web3 onboarding can support new models
for fundraising and value creation for
organizations and community members alike
Digital and physical assets can be linked
with extended and virtual experiences
Users can easily buy digital collectibles
minted on Hedera and ETH that
support their favorite initiatives
Stay tuned for our first drop on Giving Tuesday (Nov. 30th)

Our People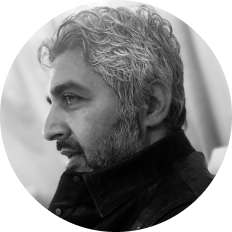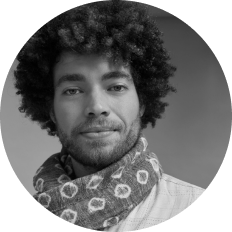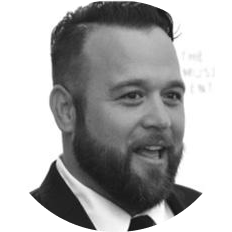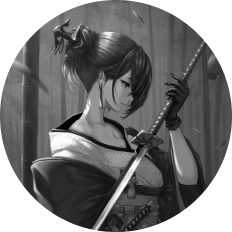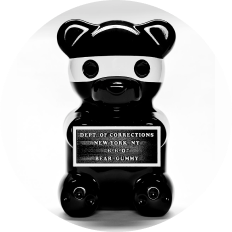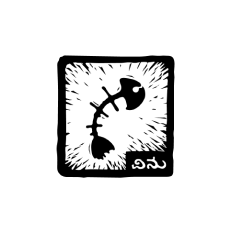 Vinod Gowda
Artist Management – India/ASEAN
Advisors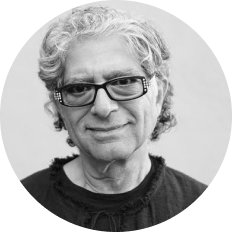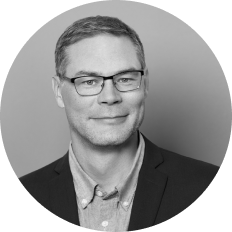 Christian Hasker
Hedera,
Chief Marketing
Officer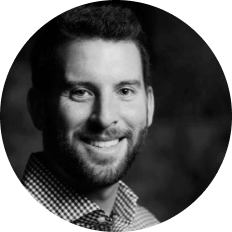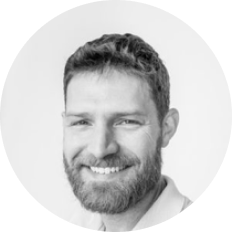 Nick Beucher
President,
Tavistock
Development Group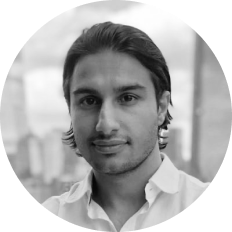 Organizations In Our Network
If you have an NFT project or cause, contact us about the application process.


Stay in Touch
Our next Seva.Love collection will feature exclusive access to insights for transforming wellbeing with renowned author and integrative medicine pioneer Deepak Chopra.
Subscribe to our newsletter to learn about upcoming drops and special offers. By Subscribing to our list you agree to receive marketing emails from us. You can unsubscribe at any time by clicking the link in the footer of our emails.